I found a very interesting pattern, which I would like to recreate: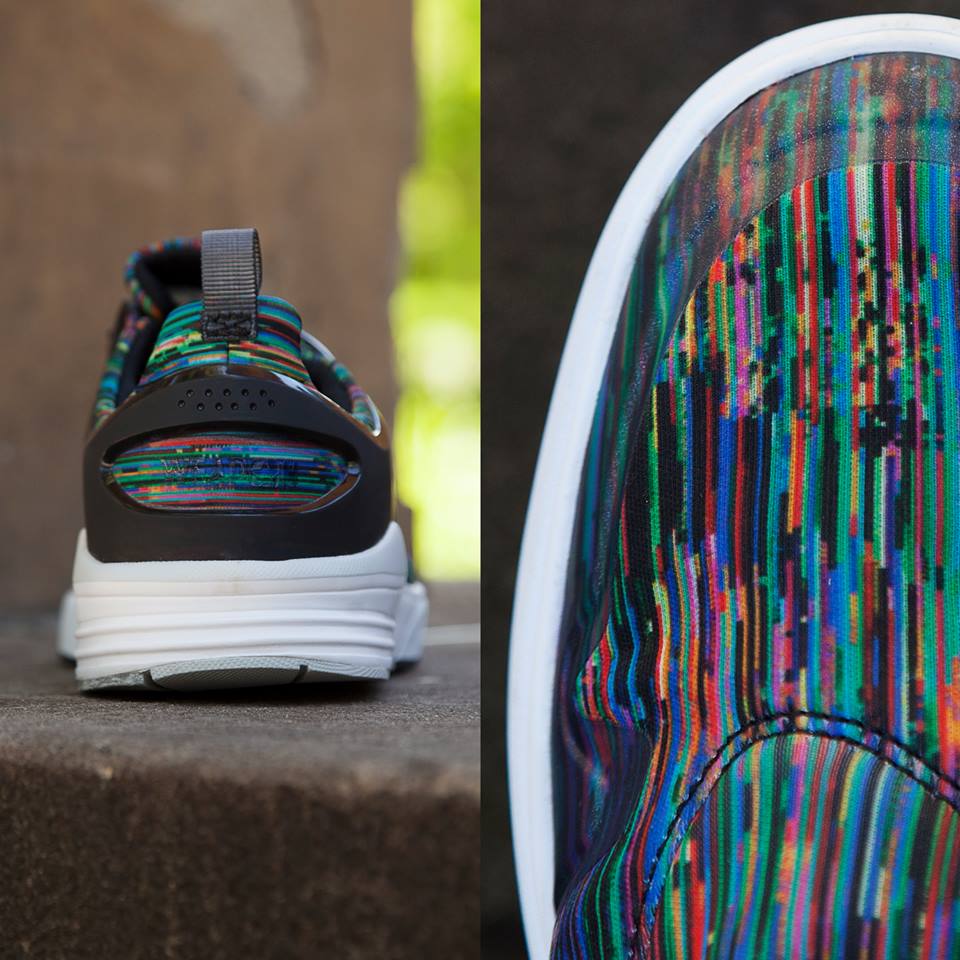 Source
I tried to start with the RGB-Noise filter of Gimp, but didn't get a comparable pattern so far. I understood, that there are 2 challenges: Generating the pattern itself and generating the palette.
Preferably, I would like to use FOS-software like Inkscape, Gimp, maybe even Python, since it's available.