I'm trying to rotate a color in a photo of a house with quite a bit of shading to white (actually, a slight gray would be better).
For example, in this photo taken from a website: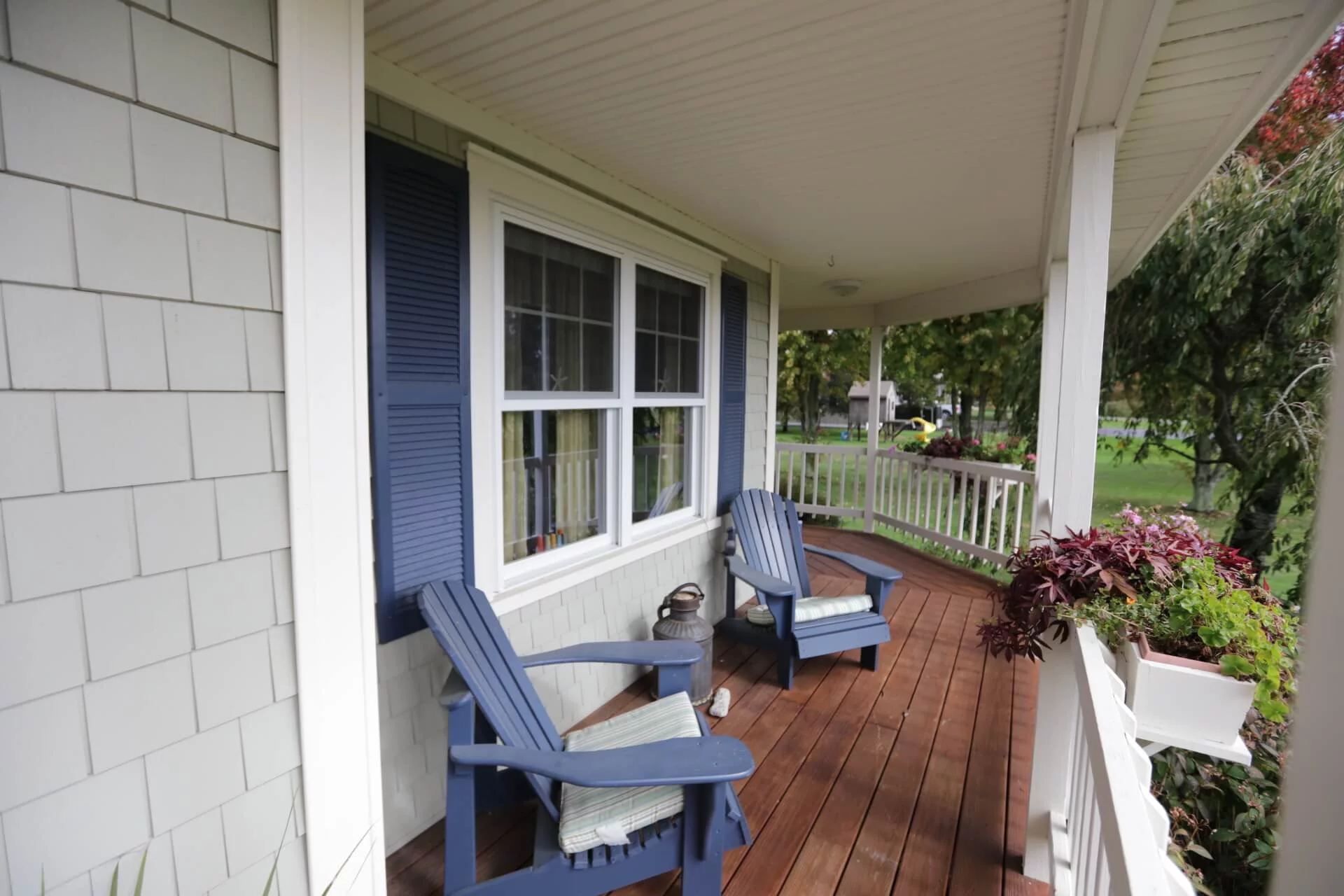 How would I change the color of the blue shutters and Adirondack chairs to white, to match the window trim?
I can easily make the shutters and chairs to pretty much any other color using Color Rotate. For example, I can make them red by setting to source to ~215-255 and destination to ~0-17.
.
I have attempted to adjust the gray mode, but not yet gotten it to work.