Recently I've been getting a lot of work with T-shirts and they ask me to distress t-shirts. This is a simple matter if the graphic is only one color, but occasionally I will get a graphic that's 4 or more colors and layered on top of each other. I will then have to apply a distressed texture to each separate shape. This can get tedious and time consuming. Not to mention the texture file is huge because it's distressed and creates a lot of points.
Do you guys know of a way that I can place a distressed texture on top of a vector graphic with multiple colors and shapes and just punch through or knockout all the way to the back of the stack? I hope that makes sense.
Here is an example.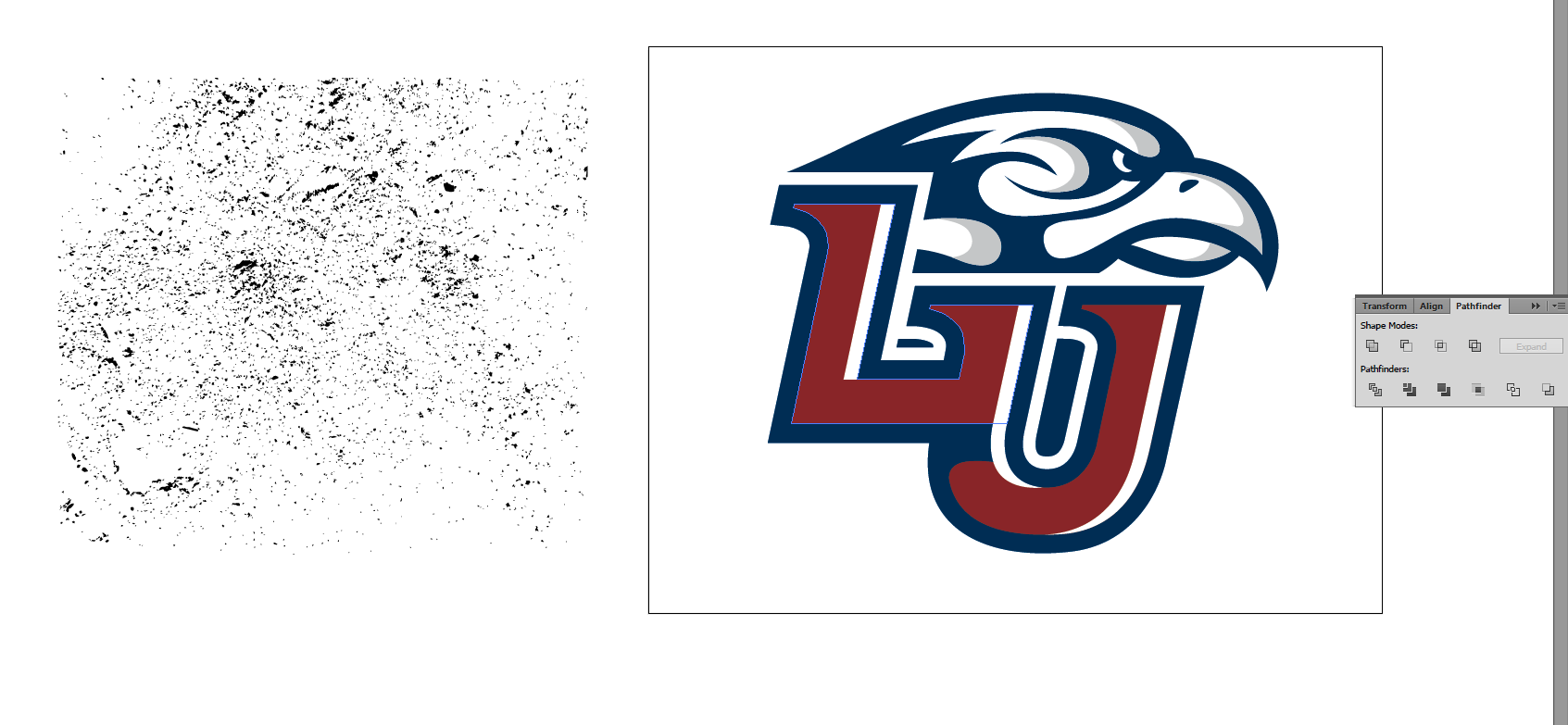 There is white around the letters and the filled in areas on the face are white as well. I want the distressed graphic to punch through all the way, but when I use the minus front, it ends up only punching through some shapes or it all fuses together as one big mess.
If it helps the t-shirts will be screen printed.
Edit - Thanks for the answer, it works. Here is a rundown of how I created it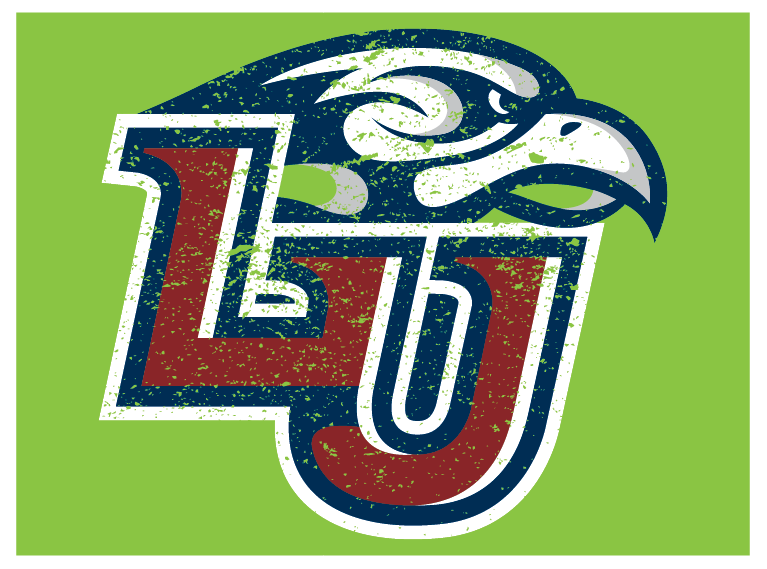 Copied the graphic, and fused everything together as one solid shape. Placed distressed graphic over solid shape graphic. Create clipping mask of that. Place that over the original with the option clip checked.