I came across this picture online and I want to try and create something similar.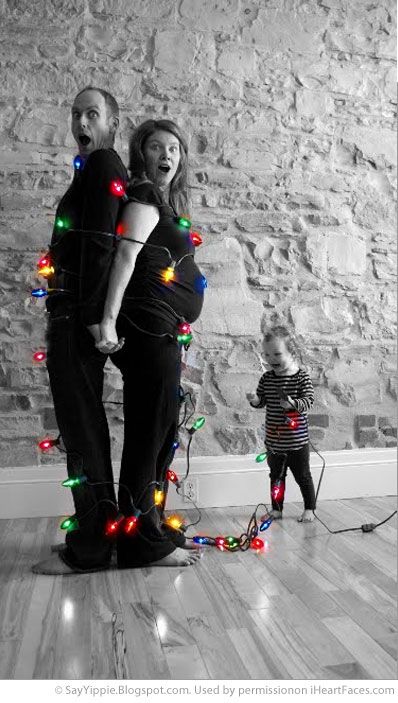 Can anyone give me some tips on how to recreate this image?
I have tried the following:
Create new layer & saturate. Use the history brush to restore the lights.
It's not turning out the way I would expect it to, i'm a Photoshop beginner and this to how I would usually create a color splash.
Thanks